Patron Opportunities
Click here if you need to update your organization's public information.
The 2020 IEEE AP-S/URSI conference is July 5-10 virtually. This conference provides you unique insights into evolving technologies in the worlds of Antennas, Propagation and Radio Science. This is also an excellent opportunity to expose a large audience to the capabilities of your company and to meet the next generation of engineers and researchers. This symposium generally attracts over 1,500 attendees from approximately 34 countries.
Participation is handled on a "first come, first served" basis. Becoming a patron provides additional benefits, such as detailed corporate information listed in the program guide and inclusion of your logo on signs around the conference. Pricing and other marketing opportunities can be found beginning in the prospectus. We look forward to seeing you
Benefits for Symposium Attendees:
Top-rated, peer-reviewed technical paper sessions
Special and invited paper sessions of topical interest
Short courses for additional educational opportunities
Exhibitors showcasing their latest products and services
Fun, imaginative, and entertaining social events
Benefits for Symposium Exhibitors:
A large, focused, customer base of antenna engineers, scientists, and engineering managers.
A solid technical program that to draws attendees from around the world (34 countries represented in 2017).
Company links directly on the 2020apsursi.org website.
Exhibitor recognition on the AP-S/URSI 2020 Mobile App.
An exhibitor committee team of including experienced professionals in exhibiting, sales, and marketing.
Promotion, promotion, promotion! Thousands of symposium brochures to be distributed at various international shows.
Past Exhibitors
2019 Exhibitors
412 TW Benefield Anechoic Facility (BAF)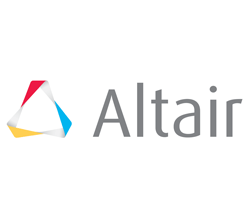 Altair Engineering, Inc
Amazon.com Inc

Comsol, Inc.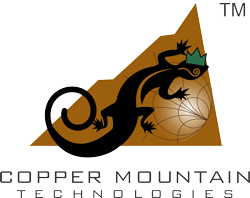 Copper Mountain Technologies

Everbeing Int'l Corp.

Fraunhofer USA Inc. Center for Coatings and Diamond Technologies

Georgia Tech Research Institute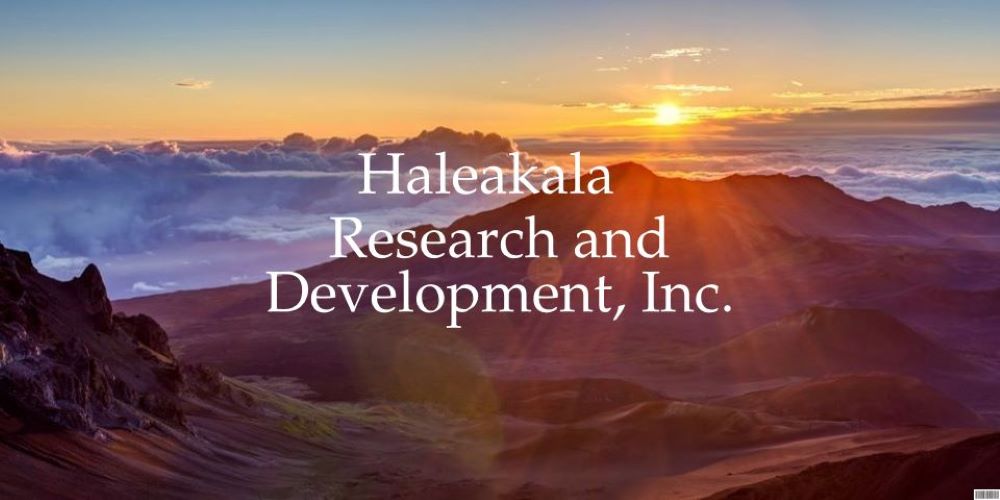 Haleakala R&D Inc

HRL Laboratories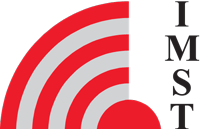 IMST GmbH

Johns Hopkins University Applied Physics Laboratory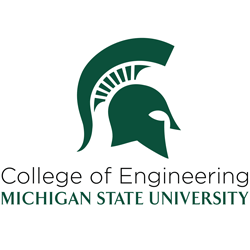 Michigan State University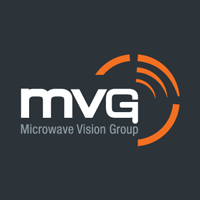 MVG | Microwave Vision Group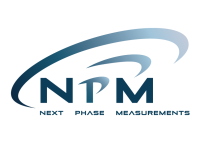 Next Phase Measurements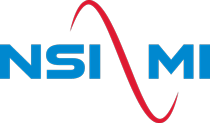 NSI-MI Technologies
PPG Cuming Microwave

Raytheon

Remcom, Inc.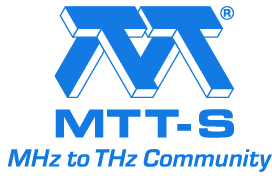 The IEEE Microwave Theory and Techniques Society (MTT-S)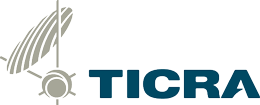 TICRA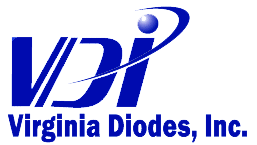 Virginia Diodes Inc.

Wiley

WIPL-D
2018 Exhibitors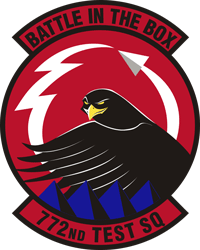 412TW Benefield Anechoic Facility (BAF)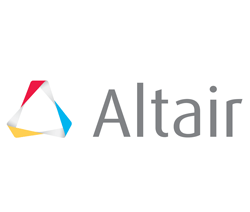 Altair Engineering, Inc

Artech House

COMSOL, Inc.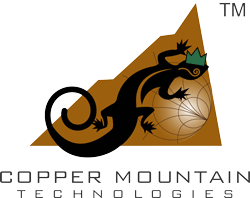 Copper Mountain Technologies

CST of America

HRL Laboratories LLC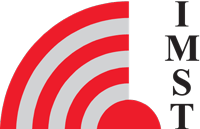 IMST GmbH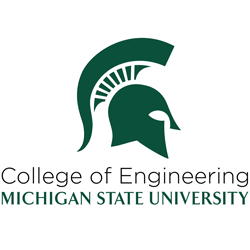 Michigan State University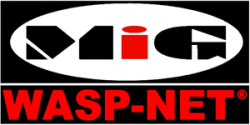 MIG Microwave Innovation Group

Mini-Circuits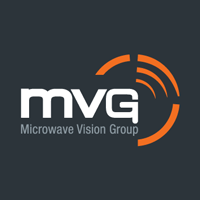 MVG | Microwave Vision Group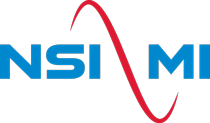 NSI-MI Technologies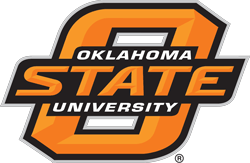 Oklahoma State University
PPG/Cuming Microwave Corporation

Raytheon

REMCOM INC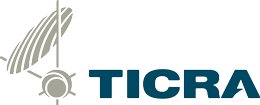 TICRA

Wiley

WIPL-D d.o.o.
Contact Information
Conference Management Services, Inc.
2711 Pierre Place
College Station, Texas, 77845, U.S.A.
Telephone: 979-846-6800
Facsimile: 979-846-6900
email: exhibits@2020apsursi.org